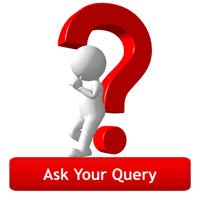 If you are interested our products please send your a query to our e-mail JLIB_HTML_CLOAKING.
Our employee will prepare a quotation for interesting product as soon as possible. The quotation include price list, discount, cost of shipping and time of delivery and conditions of payment.
We are able to send our products within 7 working days, however exact time of shipping is depend from quantity of interesting goods. We can get the price of shipping our courier, most of time is DPD or you can order your courier.
Price of our products are in Euro, excluded tax. About condition of payment, for a new client we require payment in advance. All our products have 24 months warranty.
If you accept the quotation please send your the order in feedback then we go to realization of your the order. Please give full details of your company to prepare the quotation and realize the purchase order.
Feel free to ask.